Welcome to the Elizabeth Lee Black School, an approved private school for students ages 3 through 21 with autism, intellectual disabilities and multiple challenges. Students from 23 area school districts throughout northwestern Pennsylvania attend classes in Erie, PA.
The Elizabeth Lee Black School at the Barber National Institute is named to honor the memory of an Erie girl challenged by debilitating illness. Elizabeth, the daughter of Mr. and Mrs. Samuel (Irene) Black, Jr., was born June 25, 1945. She passed away at the age of twelve from complications due to spina bifida. Her life was a testament to the love of family and hope for all children.
We believe that all children have the right to an education that challenges their capacity to learn utilizing scientifically-based behavior analytical approaches and other state-of-the-art educational strategies delivered in a positive, nurturing environment.
Educational programs at the school include:
Therapy and Support Services
Extended School Year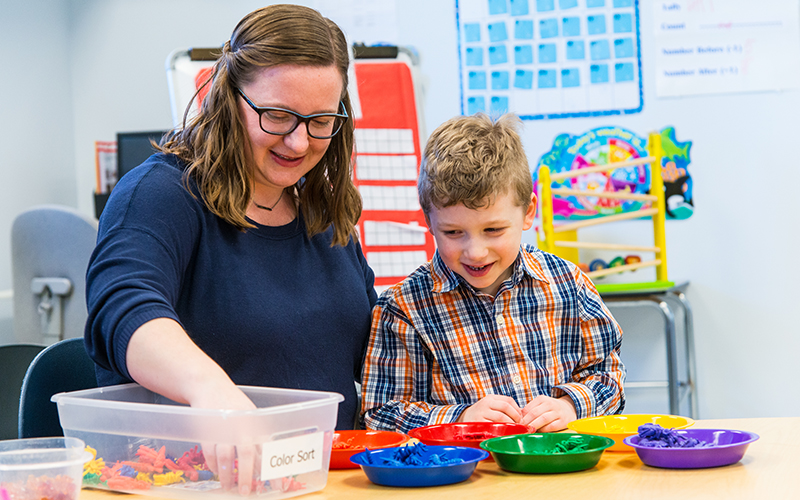 Our school is specially designed to provide a highly structured classroom environment that allows children with disabilities to develop to their fullest. Each day, students participate in educational activities presented within a very predictable routine, providing them the needed support to confidently practice new skills. Each student's IEP directs their learning experiences, which integrate a variety of activities throughout the school day to address their academic, behavioral, and therapeutic needs.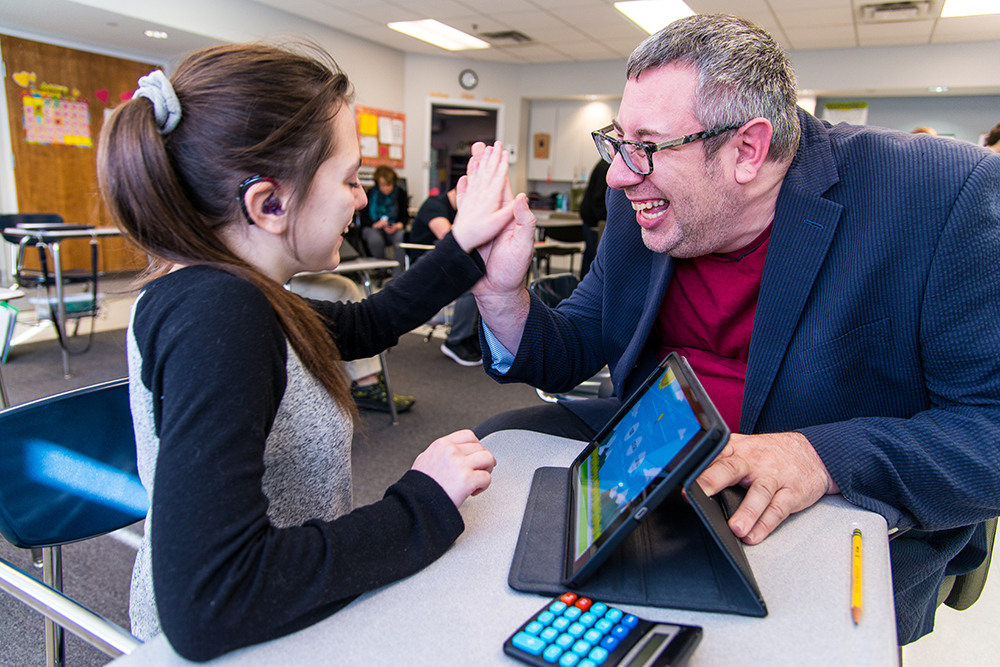 Services provided include:
Adapted playground
Advanced technology including iPads in every classroom
Behavioral services
Community-based instruction
Inclusion programming
Gym, pool, fitness, and art classes
Job skills/vocational training in laundry, deliveries, etc.
Library/media services
On-site nurses
Physical, occupational and speech therapies
Psychological and psychiatric support